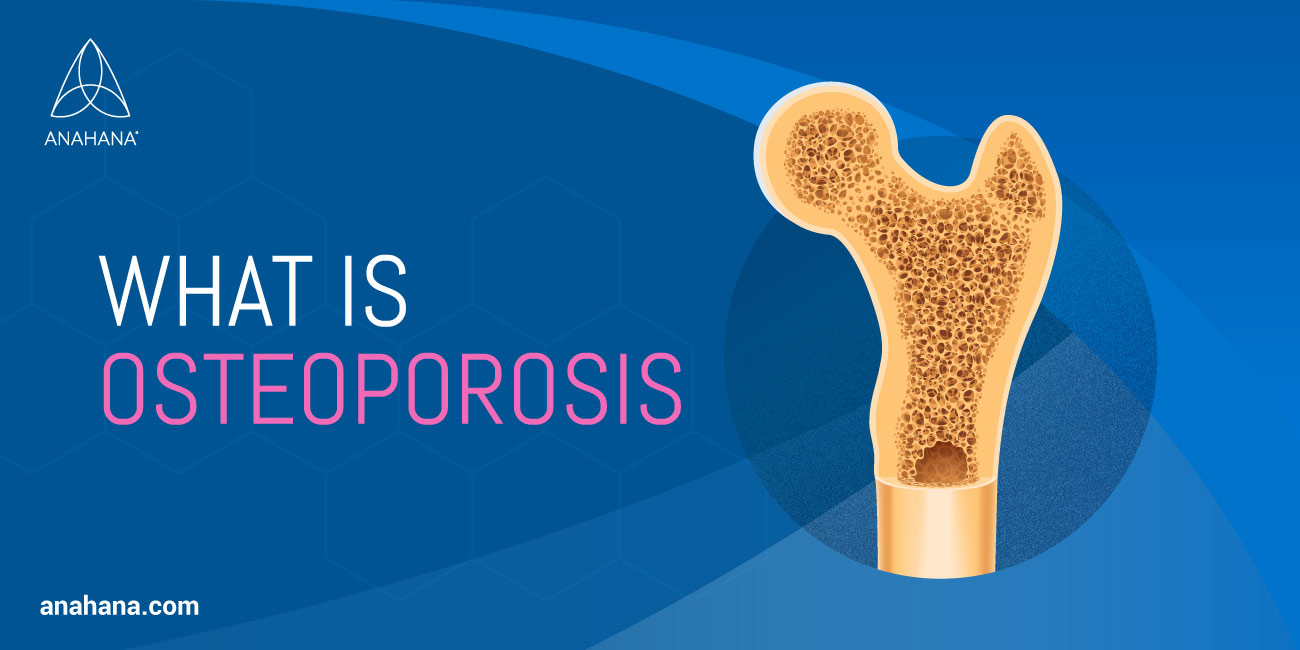 A condition characterized by decreased bone density, putting people at an increased risk of bone fractures.
Continue Reading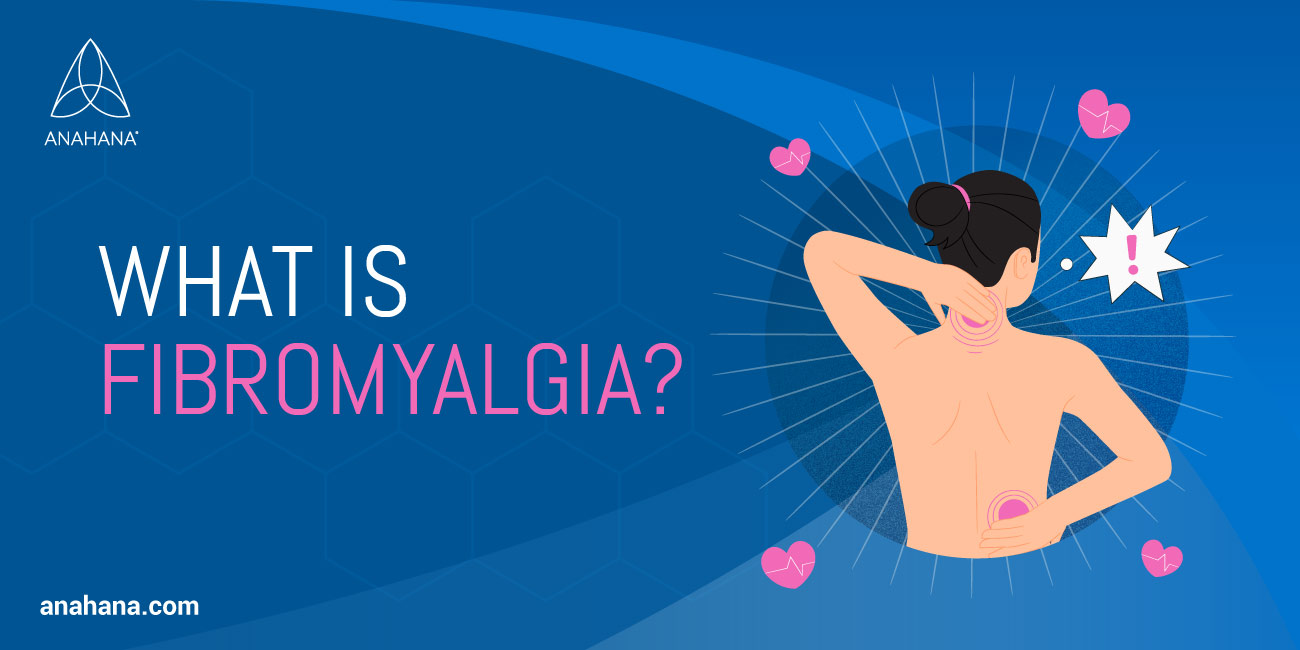 Fibromyalgia is a condition known for causing pain throughout a person's body. Although there are no known cures for fibromyalgia, treatments,...
Continue Reading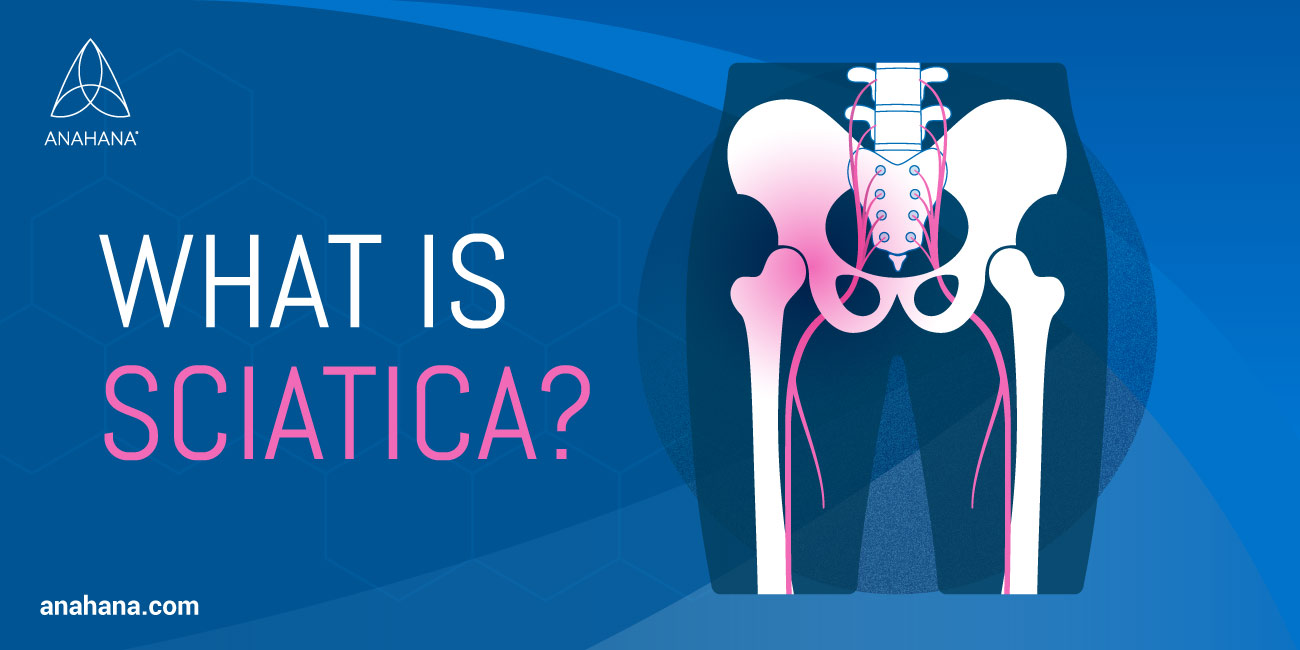 Sciatica is when the sciatic nerve, the longest and widest single nerve in the body, becomes irritated or compressed. The pinched nerve can cause...
Continue Reading