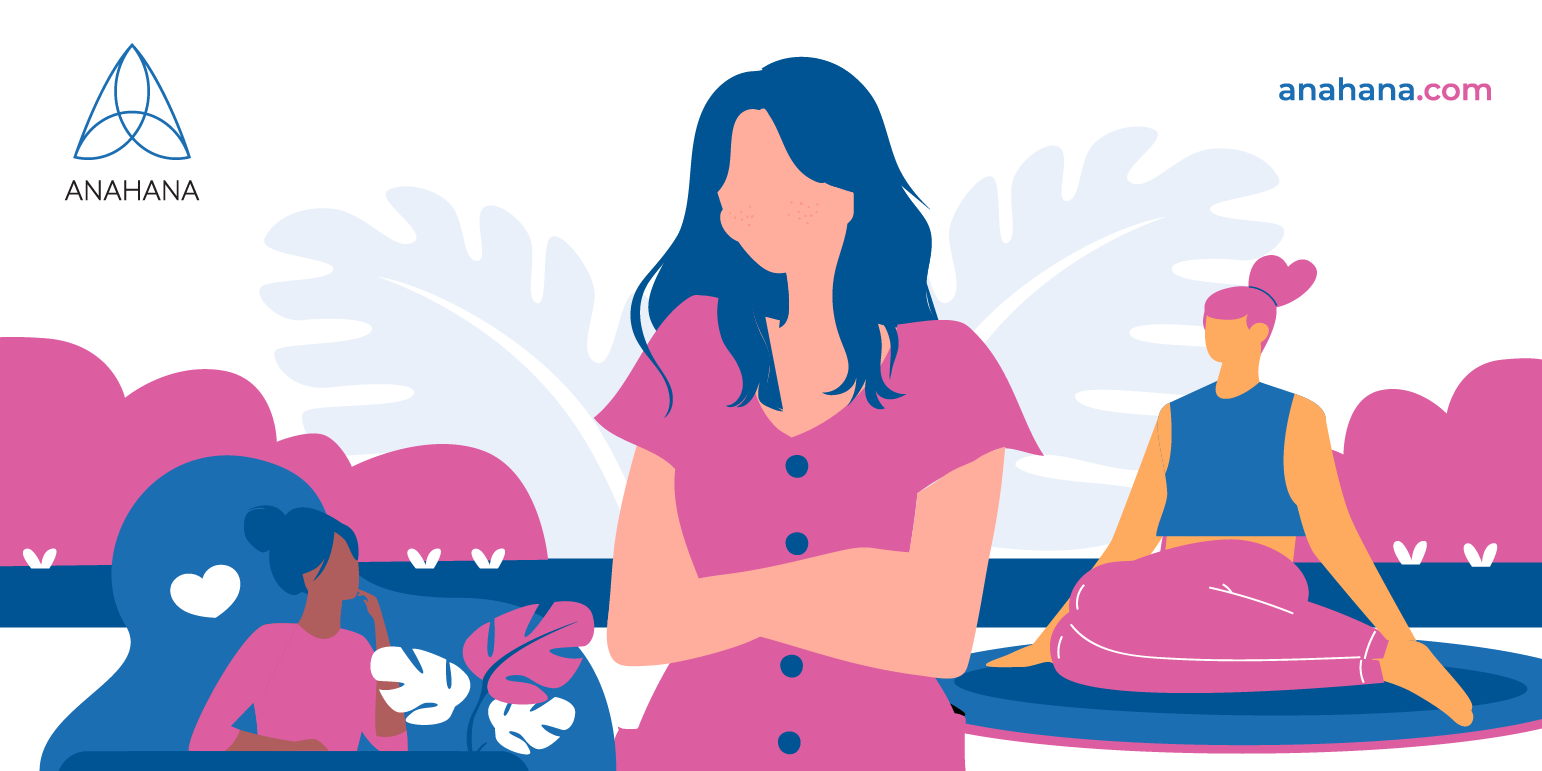 In some cases, paradoxical respiration can be acute and require emergency action. In others, it can be a chronic problem.
Continue Reading

In the ancient Hindu language of Sanskrit, prana means energy or life force (breathing), while ayama means control or regulation. Thus, prana and...
Continue Reading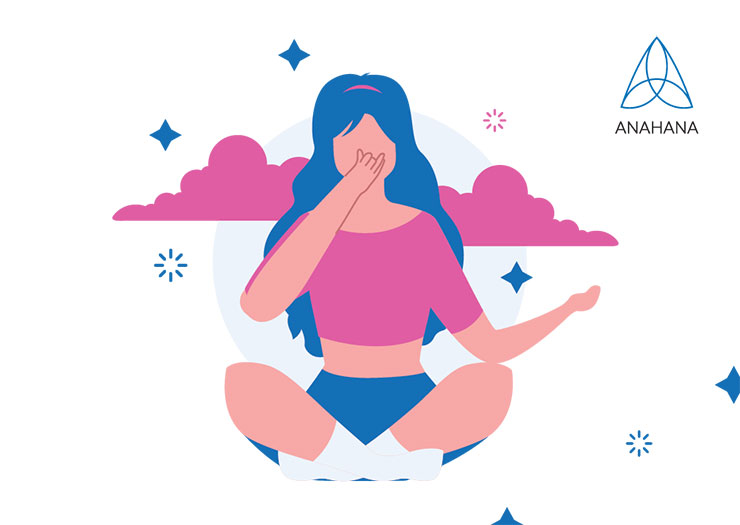 Alternate nostril breathing physiologically calms the sympathetic nervous system and mentally refocuses our anxious thoughts into our body and breath.
Continue Reading