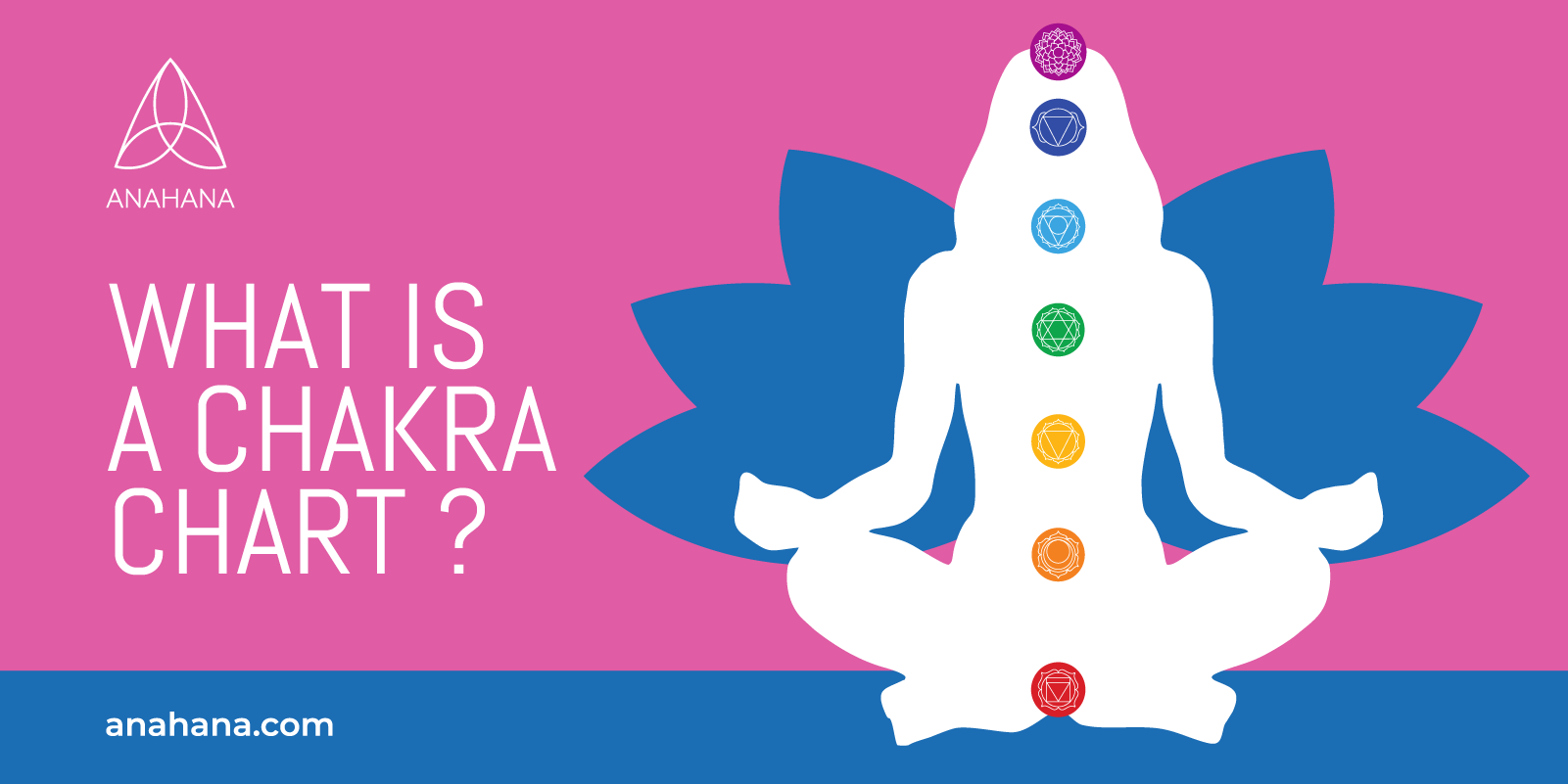 Chakra charts include only the most important information on each chakra energy center. The Sanskrit word "chakra" translates to "wheel,"...
Continue Reading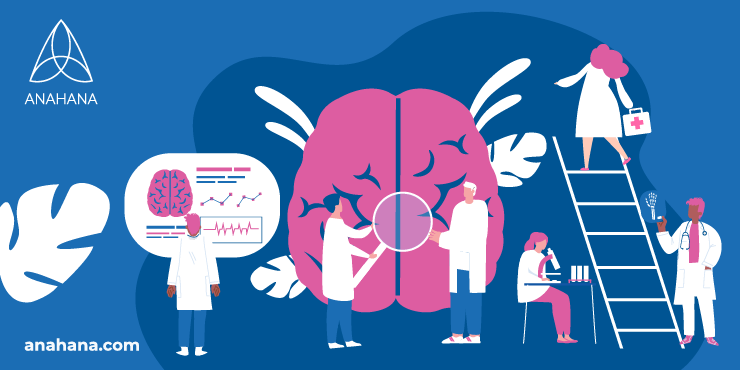 You might already know that your central nervous system (CNS) is one of the most critical parts of the body. It sends and receives messages between...
Continue Reading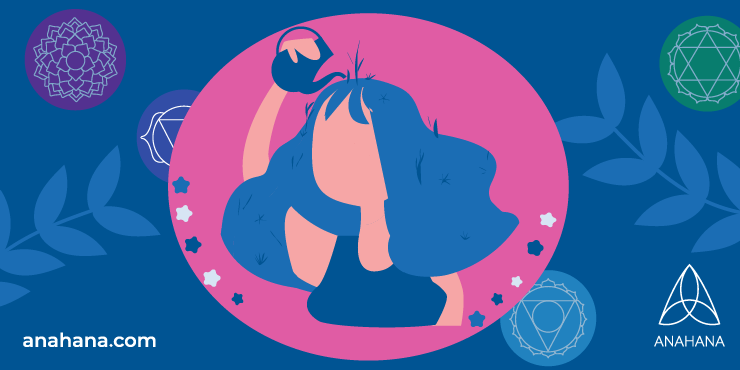 Your chakras are powerful energy centers in your body that influence your emotions, aspects of life, organs, and health. You may experience physical...
Continue Reading