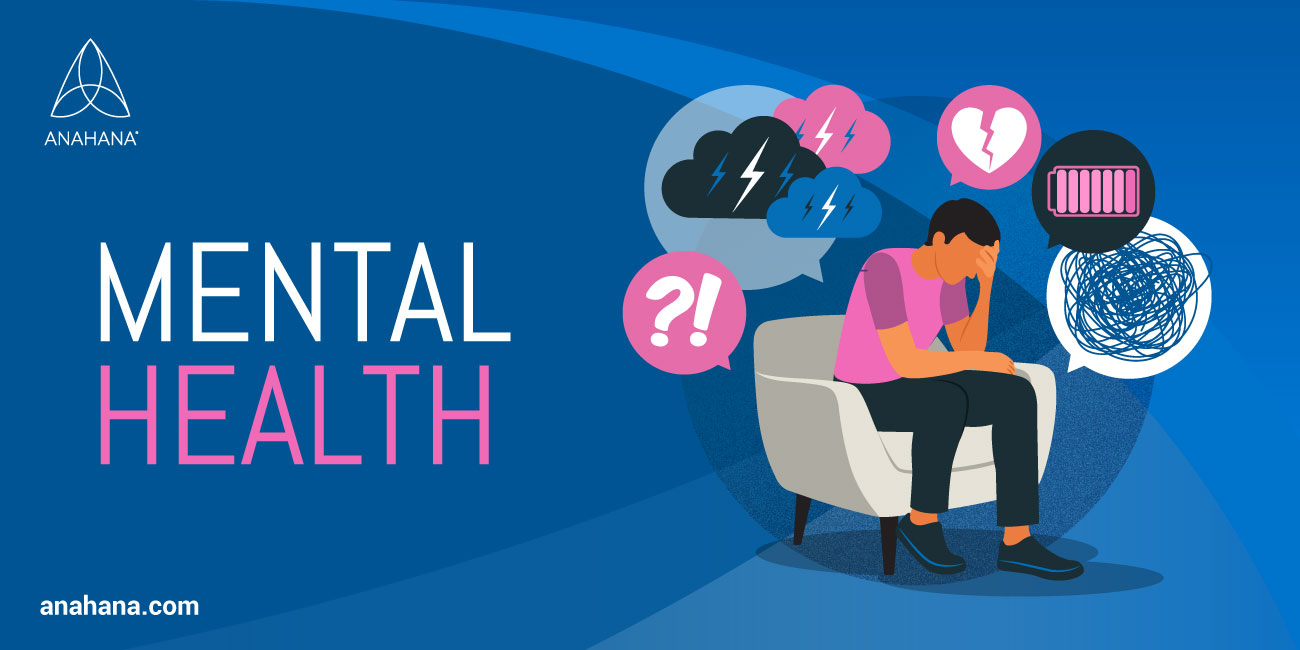 Mental health encompasses many aspects of mental well-being, including psychological, emotional, spiritual, and social factors. It is normal for...
Continue Reading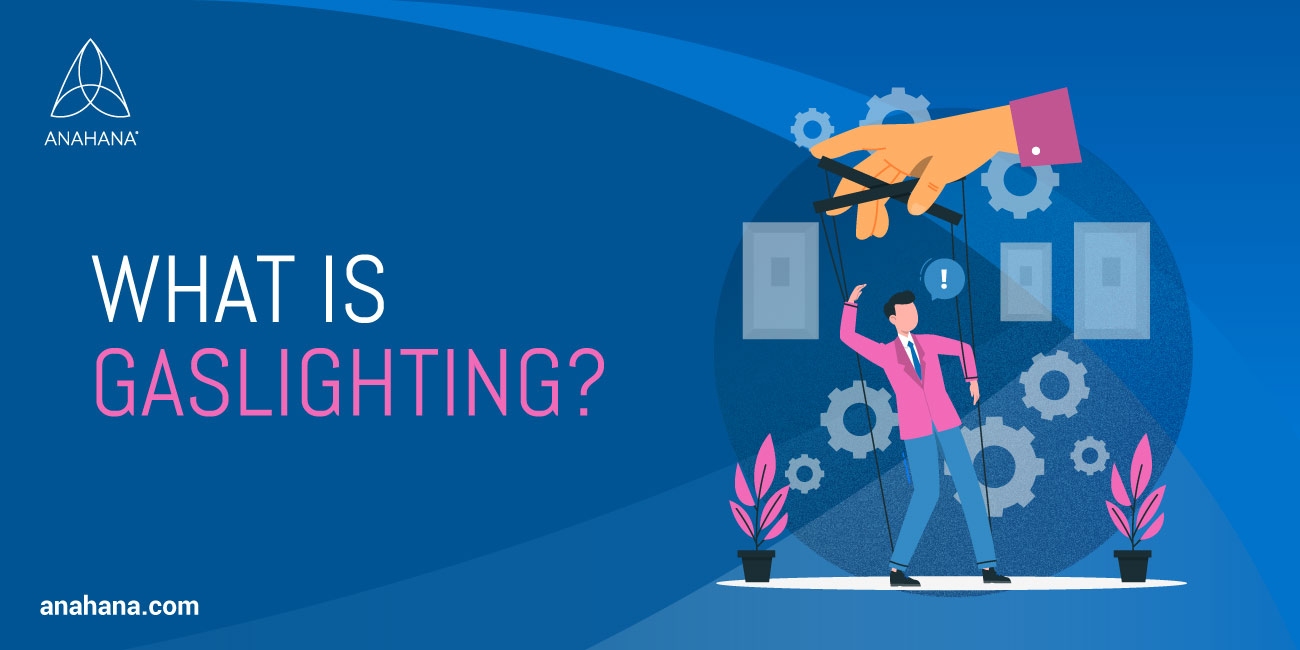 Learn about the subtle yet damaging psychological tool of gaslighting. Discover what it is, where it comes from, and how to recognize if you or...
Continue Reading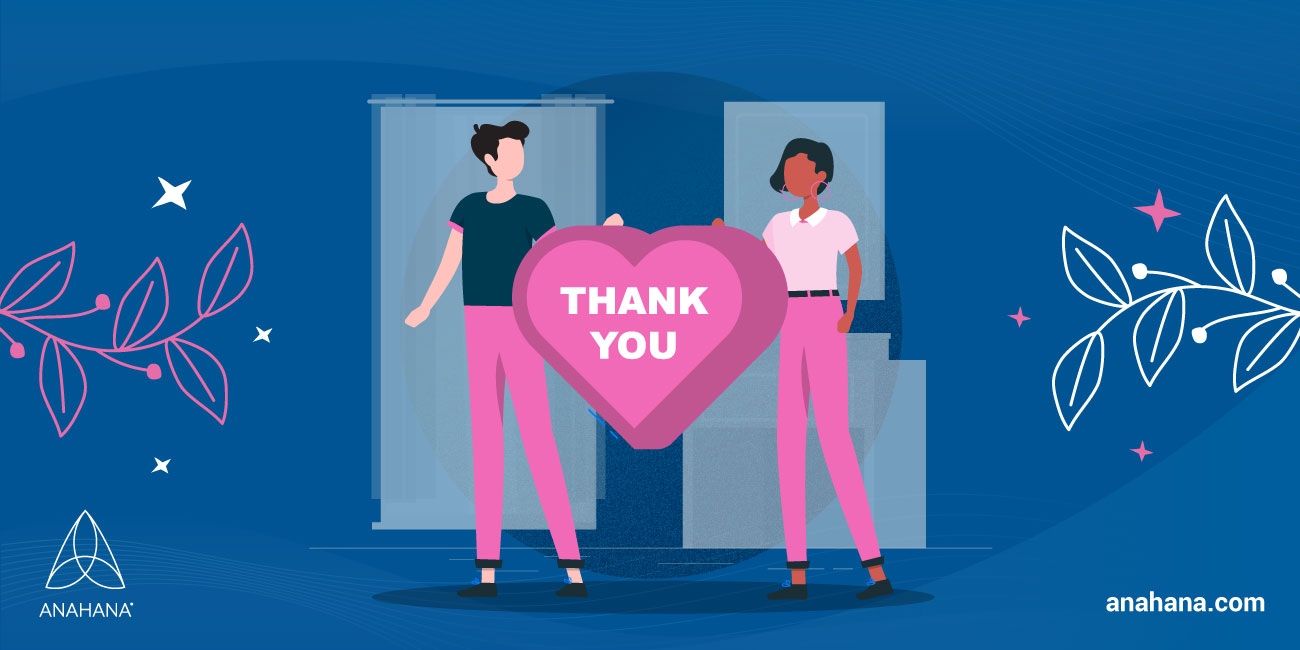 Developing an attitude of gratitude can create tremendous changes in our lives and even lead to better mental health. Read this article for tips on...
Continue Reading