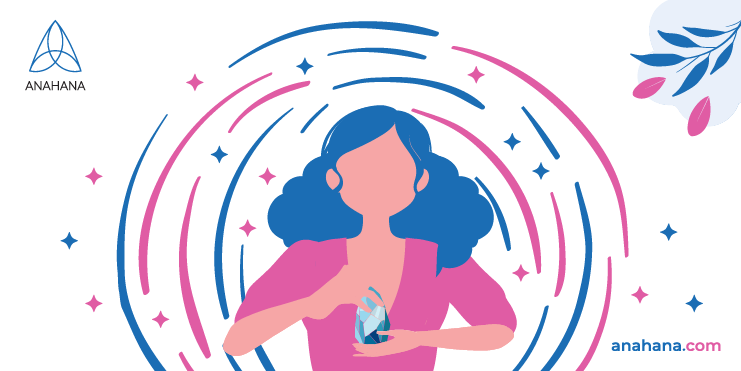 Human body has seven main energy centers located along the spine and correspond to different physical and emotional functions.
Continue Reading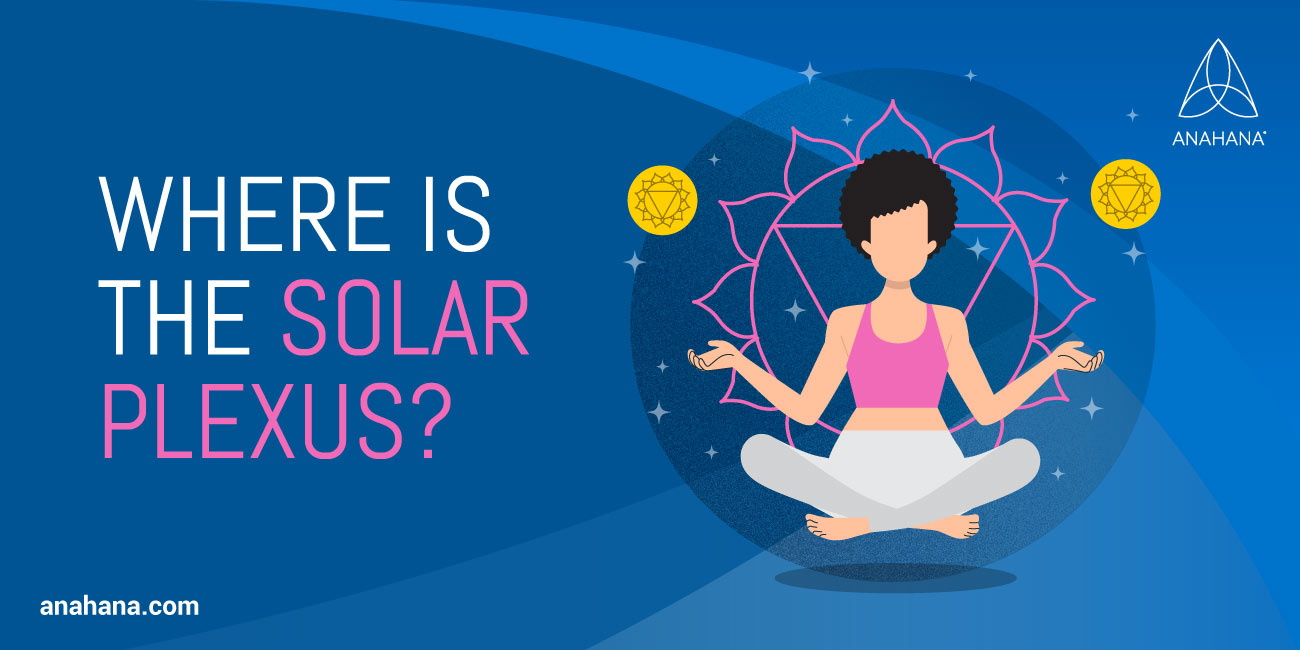 The Solar Plexus is both a biological component of the body and a spiritual chakra. Understanding it means having a deeper understanding of energy,...
Continue Reading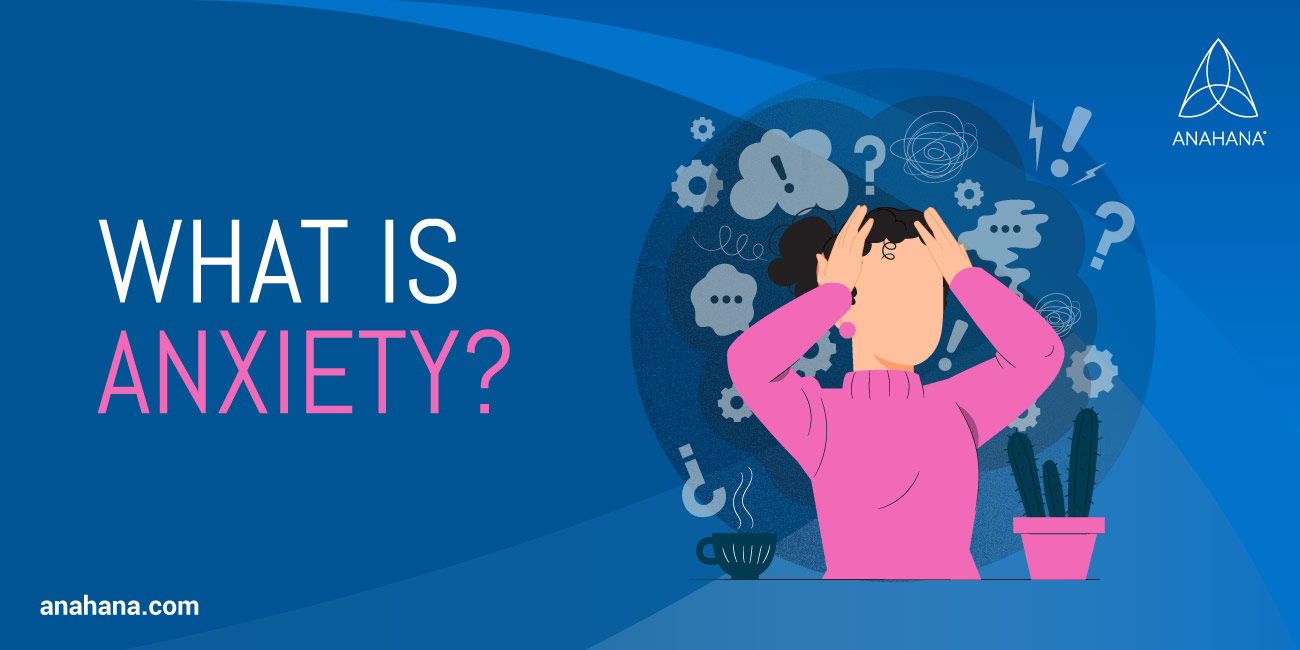 Anxiety is a difficult term to describe. Individuals often report experiencing or feeling anxiety, which can mean many different things. All people...
Continue Reading