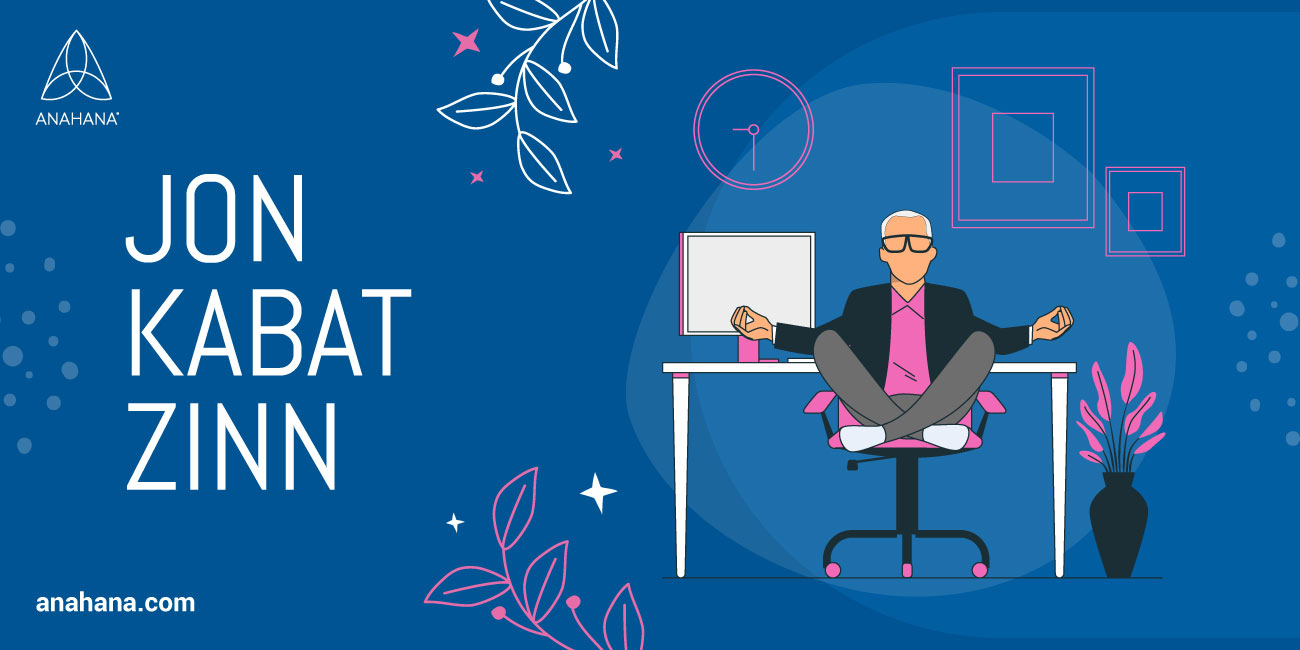 Meet the man at the forefront of the stress reduction battle using mindfulness and meditation.
Continue Reading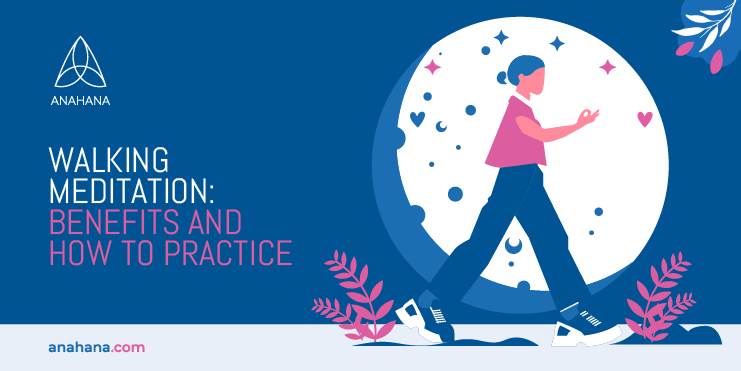 With origins in Buddhism, walking meditation, or Kinhin is a meditation technique that involves walking while meditating. Although this practice...
Continue Reading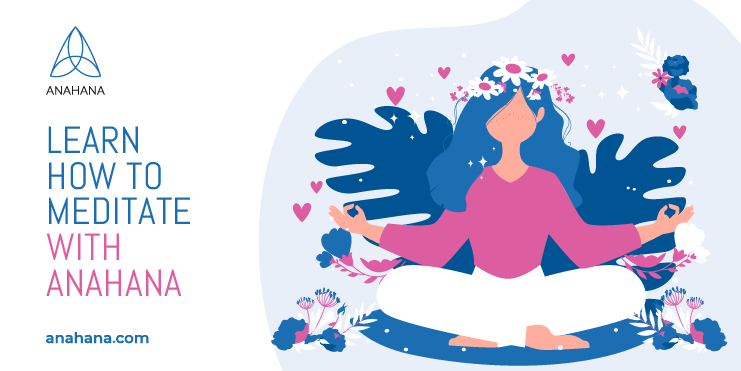 How to meditate? This is one of the first questions students google or ask a meditation teacher when considering introducing meditation into their...
Continue Reading