Meditation Wiki
Meditation can be an effective way to reduce stress and improve your overall well-being. There is a lot of research that supports the health benefits of meditation. These benefits include improved mood, decreased anxiety and depression, and pain relief.
There are many different ways to meditate, but most have the same goal of focusing and calming the mind. Meditation is easy to learn. You don't need any special tools or clothes to do it. You can do it alone, at work, or on the go.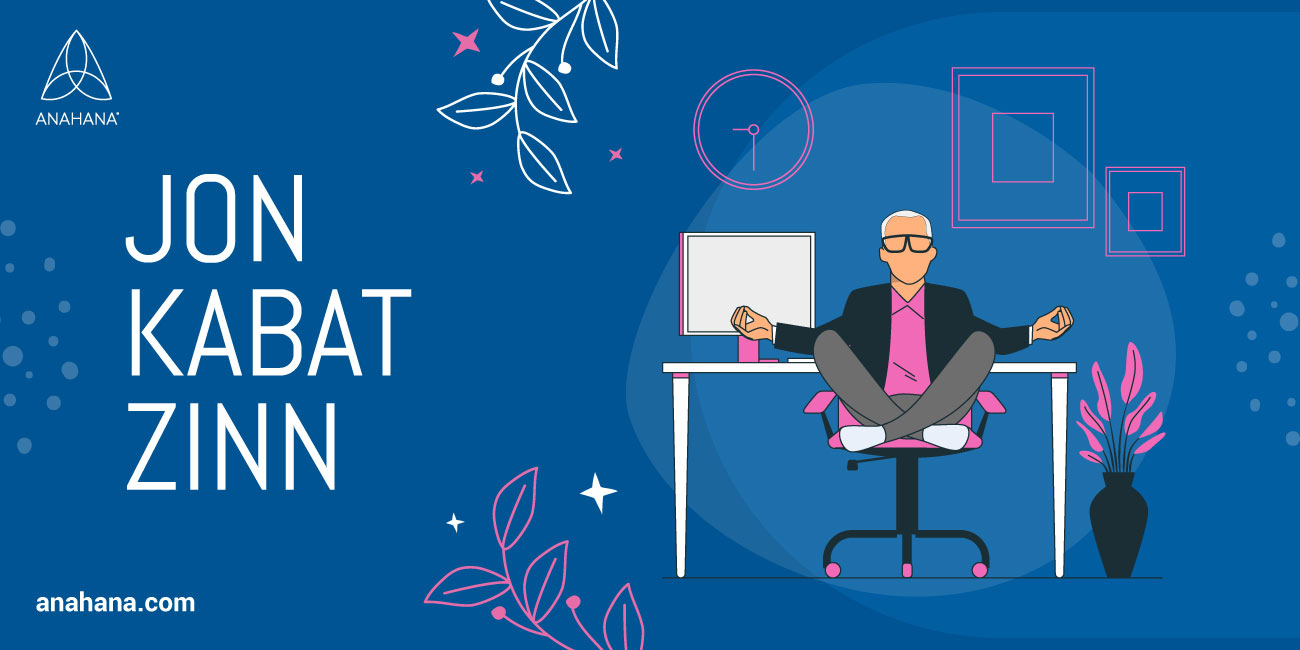 7 min read
Meet the man at the forefront of the stress reduction battle using mindfulness and meditation.
Read More